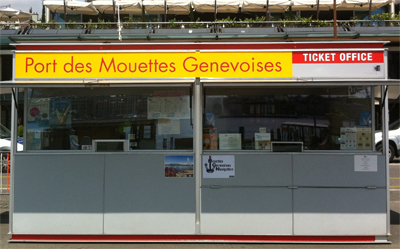 Ticket office
It is situated in the landing stage of Pâquis (Quai du Mont Blanc 8, 1201 Geneva)
Schedules ticket office:
In winter (in January in May and from October till December)
Monday-friday: 7h30-19h30  /  Saturday-Sunday: 10h00-14h00 / 15h00-18h00
In summer (in June in September)
Monday-friday: : 7h30-21h00  /  Saturday-Sunday: 10h00-21h00
Our address and phone number
You wish to obtain more ample information concerning one
or any of our services?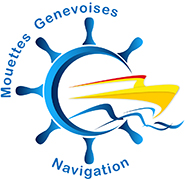 Mouettes Genevoises Navigation
8 Quai du Mont-Blanc
CH – 1201 Genève
Tel: +41 (0)22 732 29 44
Fax: +41 (0)22 732 12 30
Email: info@mouettesgenevoises.ch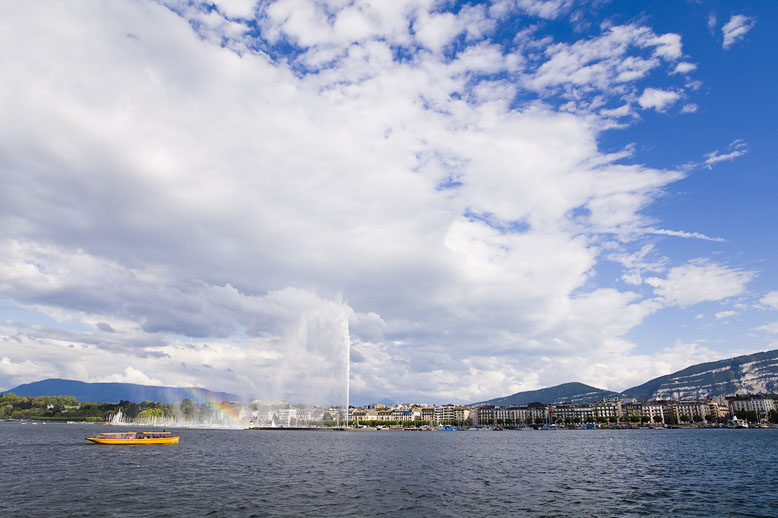 Form of contact
Fill in the following form to contact us.
Your name is required. A way to contact you is also required..
[contact-form-7 404 "Not Found"]