The 'Mouettes genevoises' shuttle boats bring Geneva's two shores closer together
The 'Mouettes genevoises' shuttle boats bring Geneva's two shores closer together
Since 1897, the Mouettes genevoises have been crossing Geneva harbour with nonchalance 365 days a year, four lines allowing you to smoothly leap between the Molard, Pâquis, Eaux-Vives, Port Noir and De-Chateaubriand stops. In just a few minutes, you are on the other shore! Be transported in just a flash in a relaxed, Zen-like manner!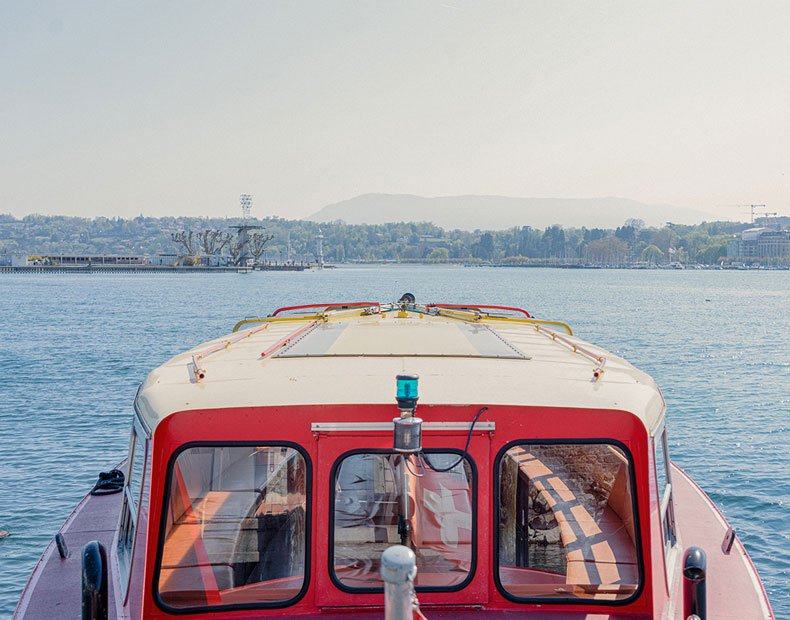 Your timetable by stop for our lines M1, M2, M3 and M4. Upcoming departures and the timetable to download are available here.
The Mouettes Genevoises are part of the Unireso fare network. With the same ticket, you are able to take the shuttle boat, bus, tram or the train across Geneva's territory.
The Mouettes Genevoises on Instagram